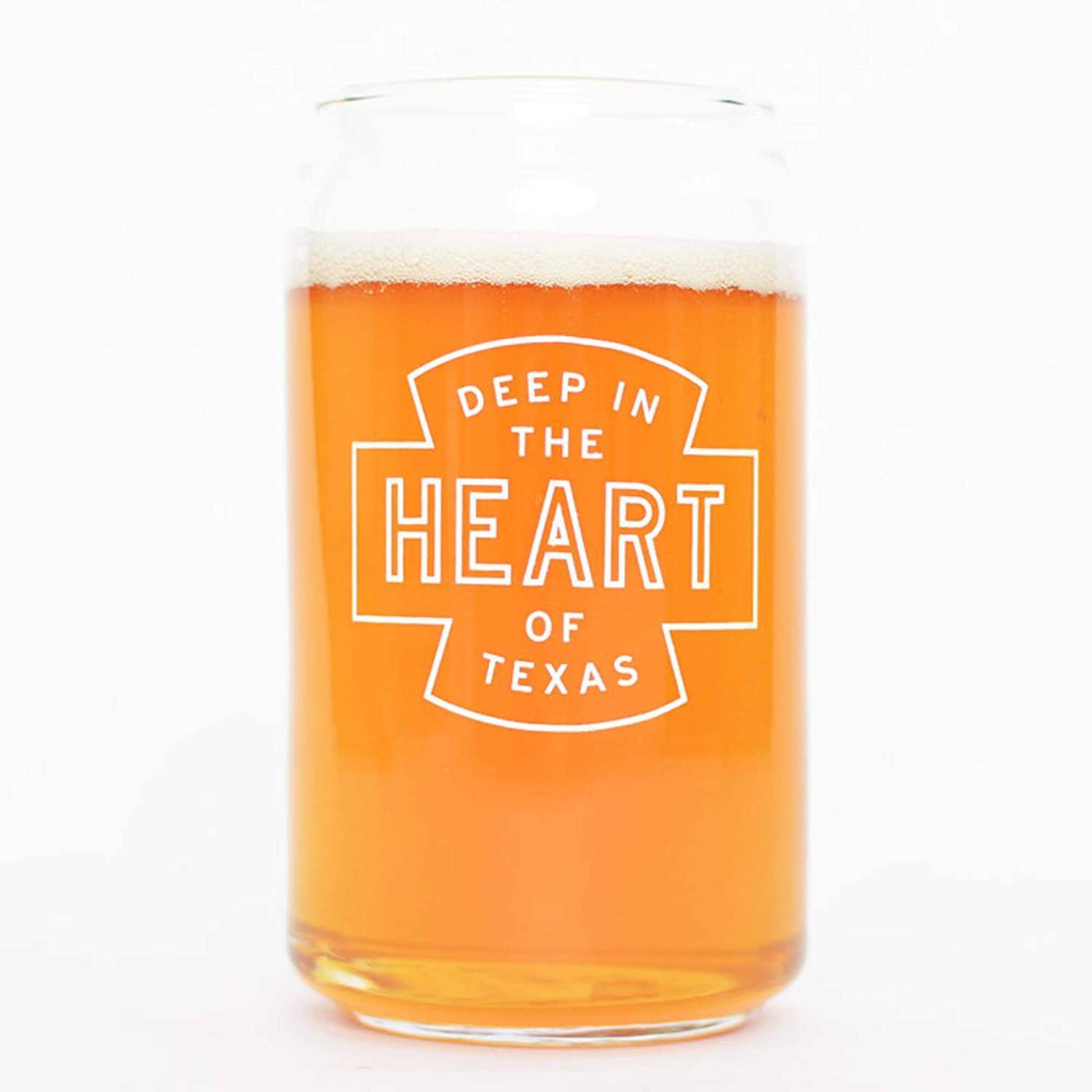 Welcome to Howdy Brewer, headquartered in the heart of San Antonio, Texas! We are your trusted supplier of homebrew and brewery supplies, committed to providing the highest quality products and services to brewers across the country.
Our team is made up of passionate brewers who share a love for crafting the perfect brew. We know that great beer starts with great ingredients and equipment, which is why we have partnered with the best manufacturers in the industry to bring you a wide selection of products at com prices.
We believe that fast and reliable shipping is crucial to your brewing experience, which is why we offer the fastest shipping in the industry. Most orders are shipped within 24 hours with an average delivery time of 3 days, so you can get started on your next batch of beer in no time.
We also offer free Howdy+ accounts to all of our customers, which come with rewards points that can be redeemed for discounts on future purchases. It's our way of showing our appreciation for your loyalty and support.
Our team of experts is always available to answer any questions you may have and provide you with the guidance you need to make your brewing experience a success. Whether you are a seasoned brewer or just getting started, we are here to help.
Thank you for choosing Howdy Brewer as your supplier for all of your homebrew and brewery needs. We look forward to serving you and helping you create the perfect brew!
Largest distribution network in the industry!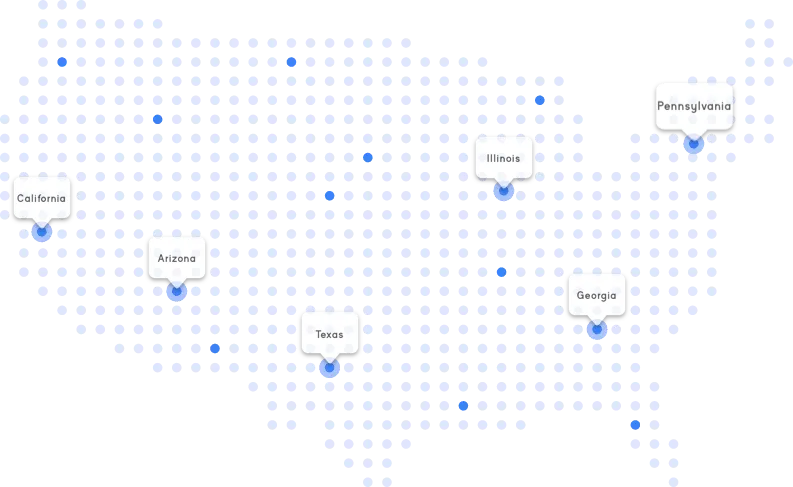 ​